Substation Structures
Kelvin Power Structures design and supply substation and overhead line structures worldwide for use on electricity transmission and distribution systems up to 800kV. Our state of the art design and manufacturing software enables us to offer cost effective solutions for a wide range of substation projects both in the UK and overseas.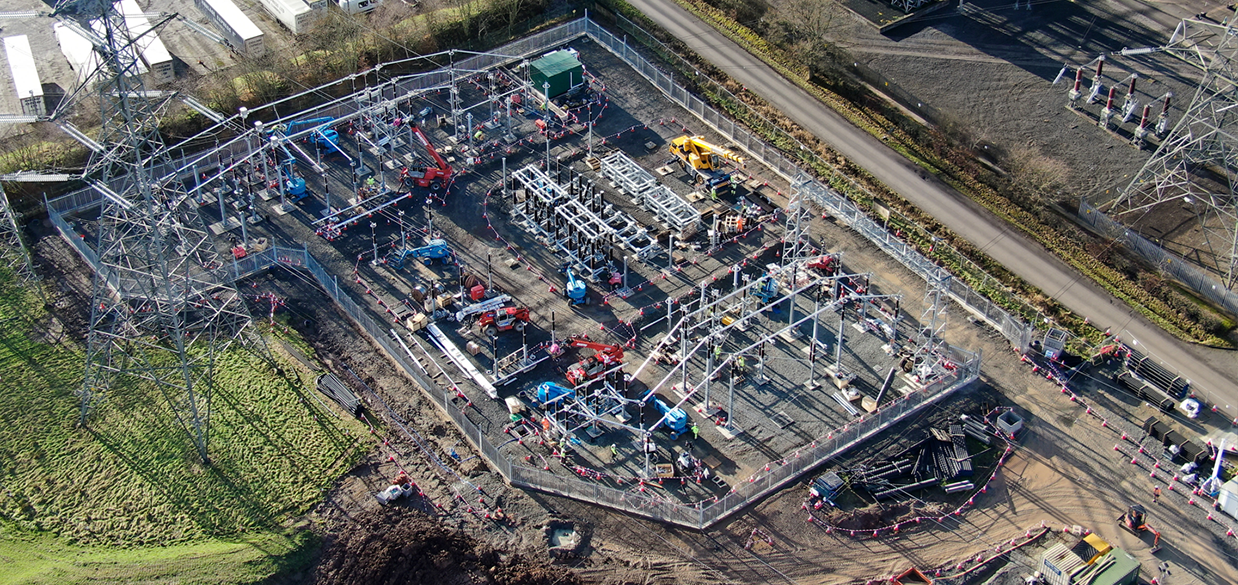 The Structures Department comprises of a strong team of Specialist Engineers, Designers and Project Managers with extensive experience of delivering projects on time and to budget.
Kelvin Power Structures can offer bespoke design solutions for all AIS and GIS equipment support structures, substation buildings, cable bridges and access platforms both in steel and aluminium having developed a suite of bespoke aluminium structures which have been independently tested.
The economic design of these structures combined with significant savings in installation and earthing costs has led to them being installed in a large number of substations across the UK and is now the preferred structural material for a number of DNOs.
Kelvin Power Structures utilise the latest Structural Analysis and Design Software including 3D Modelling software.
Being dedicated to the Energy Sector and hosting a multi-disciplinary engineering department allows Kelvin Power Structures to develop structural solutions for HV Equipment and applications and to derive site specific environmental and equipment loading to ensure detailed Civil Interface information can be provided.
Kelvin Power Structures have experienced staff to manage the fabrication process including undertaking pre galvanising prototype trial assembly and  inspections and to liaise with clients to ensure their delivery requirements are satisfied.
Over 400 tonnes of Steel and 150 tonnes of aluminium were supplied to the Power Industry last year within the UK and Ireland by Kelvin Power Structures.
Related Project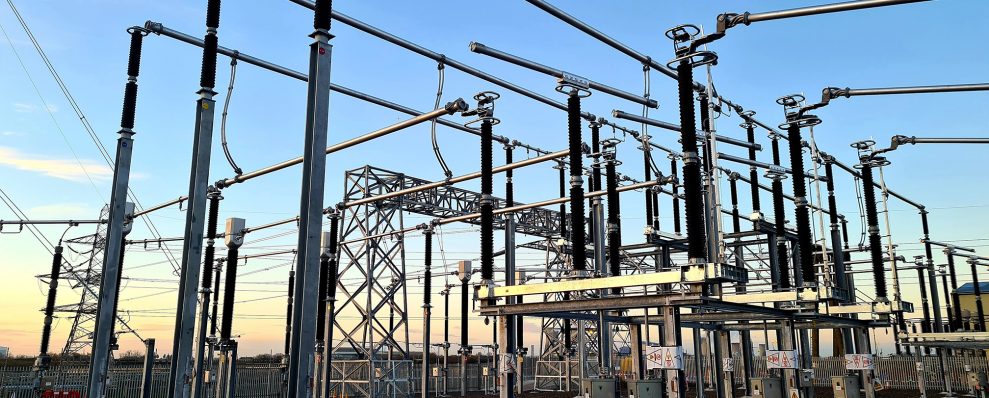 Substation Structures
Denny North – Substation