Overhead Line Design
Kelvin Power Structures has undertaken Overhead Line Design and Supply for a number of DNO's throughout the UK and is able to offer the complete package from route feasibility through to detailed design of structures and civil engineering works.
Regardless of whether it is a single substation connection or several kilometres of OHL route a dedicated Project Manager will be assigned to coordinate all aspects of the work from conception through to delivery.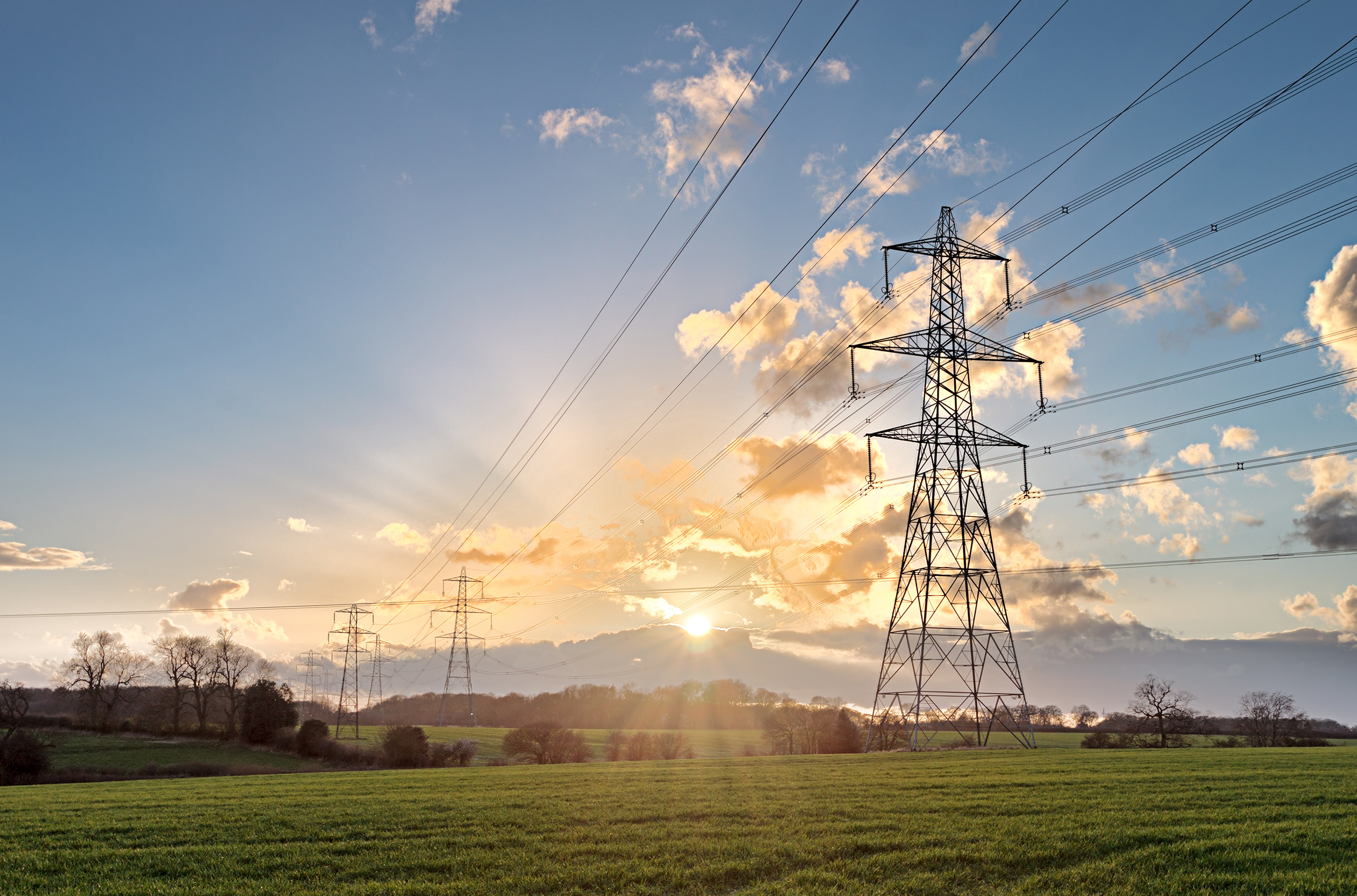 Route Feasibility Studies
Our extensive experience of substation and HV cable route projects means we are ideally placed to undertake feasibility studies to determine the most suitable options. Our OHL team works closely with our in-house Legal Project Management department to ensure all options are fully developed making agreement and adoption easier.
Route Maps, Surveys and Terrain Modelling
Our expertise in Digital Terrain Modelling surveys allows us to offer a complete solution to all manner of problems. The in-house survey teams are available to attend site anywhere in the UK and Ireland and are accomplished in undertaking detailed surveys in challenging environments.
Line Profile Design
Our Engineers have worked on OHL projects for National Grid and for DNO's within the UK as well as major distribution projects overseas. We utilise the latest PLS Cadd and Civil3D software packages to analyse route feasibility studies and line profile design.
Having in-house surveying specialist's means our OHL Engineers can coordinate directly to ensure information is processed quickly and effectively.
Tower/ Gantry Design
The OHL department works closely with our Substation Structures department to allow Tower/ Gantry Design to be done using the latest PLS Tower, PLS Pole, SAPS and Tekla analysis and detailing packages.
Chartered Structural Engineers will manage the design from start to finish ensuring the most economical and effective solution is achieved. Whether it is strengthening measures for existing towers, complete designs for a new route or designing maintenance devices for refurbishing existing lines, all projects are afforded the same attention to detail and quality assurances.
Wood Pole Design
Our Engineers have experience of route design, detailing and specifying Overhead Wood Pole Distribution Lines from LV up to 132kV.
We can provide all the necessary route analysis, clearance models and drawings to ensure the project can be expertly managed in-house. We can also offer Wood Pole Crossarm steelwork design and supply and are familiar with coordinating with site requirements to ensure every detail is considered.
Tower Foundation Design
We have experience of all manner of Ground Investigation, Geotechnical Reporting and Foundation Design and have designed bespoke tower foundations on a number of challenging sites within the UK. Chartered Civil and Structural Engineers are on hand to provide expert solutions to a complete range of foundation designs.
Tower/ Gantry Steelwork Supply
We currently supply steel and aluminium structures to Substation and Overhead Line projects and our team of specialist Engineers and Detailers have extensive experience in Tower detailing and specifications. We are able to offer fully detailed fabrication drawings, material schedules and CNC data and can supply Tower steelwork to sites across the UK and Ireland as well as overseas.