Westermost Rough Offshore Wind Farm – Onshore Cable Route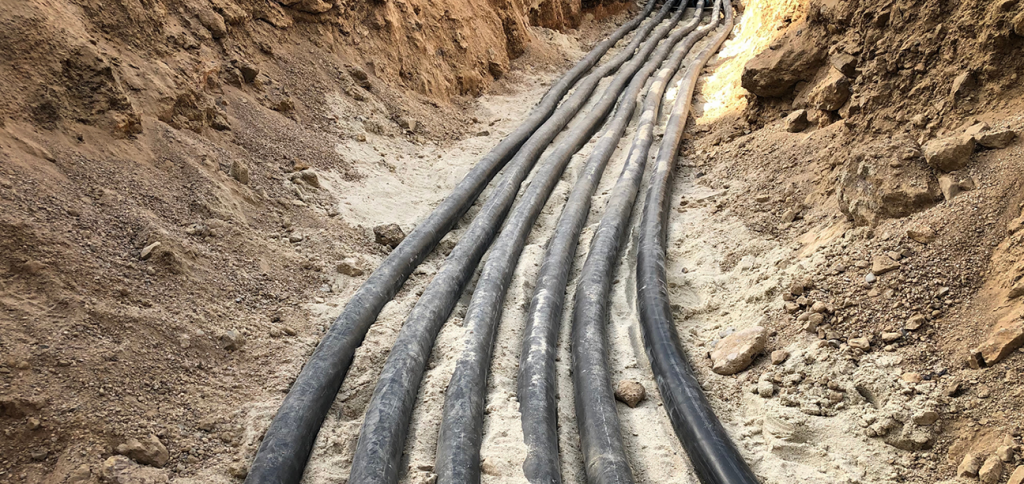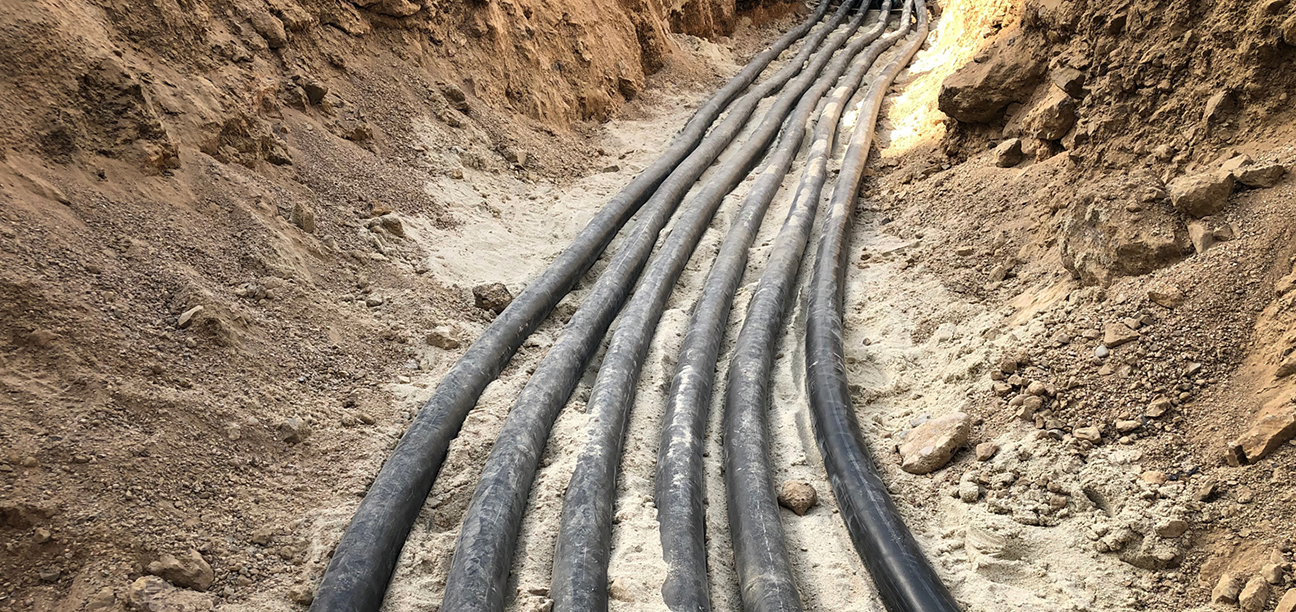 Kelvin Power Consultants were responsible for the detailed design of the 15km, 132kV single circuit cable route between cable landfall at Tunstall and the onshore HV substation, near Hedon in the East Riding of Yorkshire. This also included a buried 275kV, double circuit connection between the onshore substation and the National Grid connection point.
Our remit also included a site presence during construction for both the Substation and Cable Route, to co-ordinate access between some 20 landowners and the principle contactor on the cable route and the principal contactor at the Substation. This role also included co-ordinating access for the ground survey, geotechnical, ecology, ordnance, drainage design and archaeology investigations and monitoring during the course of the project.
The cable ducts were installed safely and in record time, with the help of some special techniques developed specifically for this project by the principal contractor.
Kelvin Power Consultants also undertook the review of As Built drawings from the principle contractors.
Kelvin Power Consultants