Westermost Rough Offshore Wind Farm – Investment Due Diligence Support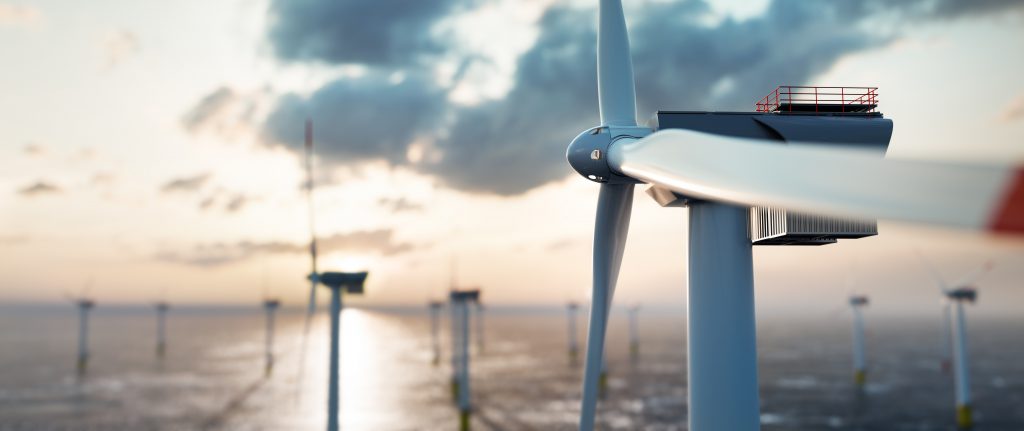 Kelvin Power Consultants were involved in the support for the seller in the disposal of 50% of the Westermost Rough Offshore Wind Farm.  We appointed a project manager to represent Westermost Rough Limited in the property aspects of the sale who worked closely with the M&A and Projects teams on the due diligence requested by the investors.
This transaction support role required a tremendous amount of hard work and expertise in all aspects of property due diligence.  Our surveyors and CAD designers also assisted in providing details cable route reports.
The strong legal background of our appointed project manager , Manjit Kooner was seen as a real benefit to the project.
The investors will each acquire a 25 per cent ownership share in Westermost Rough for a total cash consideration of approximately GBP 240 million.
Project contact: Manjit Kooner
Manjit is our Legal Director. She is a qualified solicitor and worked in private practice for a number of years before joining us. Manjit supports and provides legal advice and services to the group companies and is a part of the senior management team.  Manjit also manages large scale energy projects, with a specialism in offshore wind. Her legal background helps her to successfully manage the legal and consents side of the projects, dealing and negotiating with landowners, agents, solicitors and other energy companies.
Kelvin Power Consultants