Offshore Wind Farm, Substation Structures
Walney 2 Offshore Wind Farm Onshore Substation and Cable Route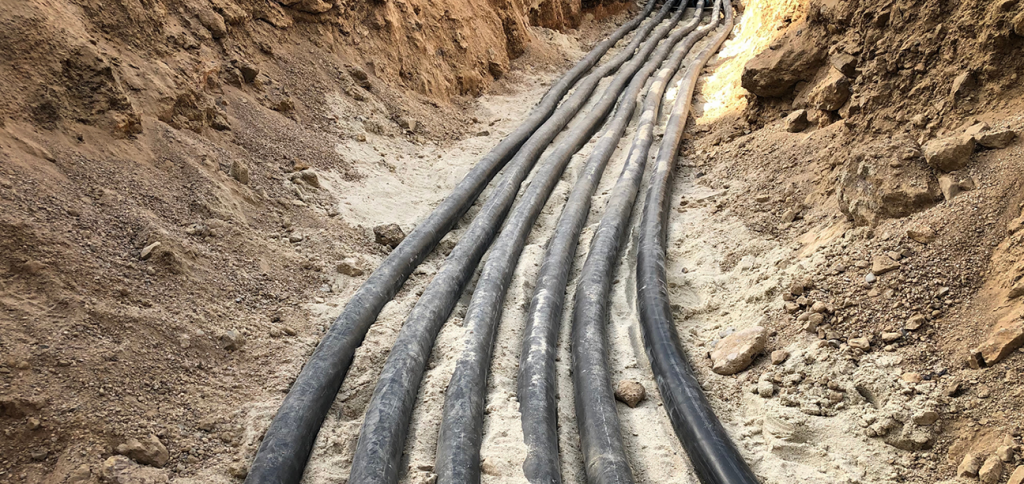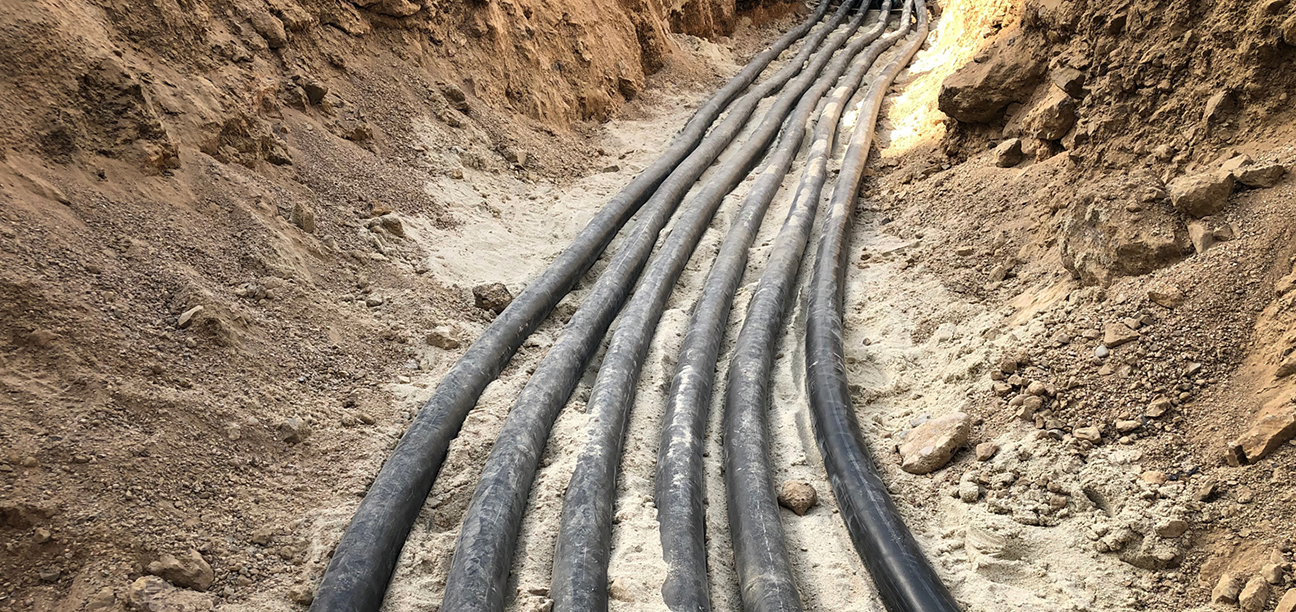 Kelvin Energy were engaged by Danish energy company DONG Energy to provide design services for the onshore substation and the onshore cable route and also to provide project management services. The Walney Offshore Wind Farm comprises of two phases with a total of 102 Turbines making it one of the largest offshore wind farms in the world.
Kelvin Energy undertook the role of Onshore Consents Management liaising with key stakeholders such as the Lancaster City Council, Environment Agency and all  local land owners. The cable route was to be constructed mainly through the streets of Fleetwood making the interface with the public very important and also making consents a very important aspect of the project.
The project also involved some complicated HDDs where we had to interface with Network Rail, the local and national highways department/agency. We had a site presence during the works and provided cost control support for the construction works.
Post construction our role included the compilation of as built data and compilation of construction information manuals of the project for handing over to the Operations and Management.
Project contact: Jon Eynon
Jon is our Project Management and Administration Team Leader. Jon's experience of over 30 years' as a project engineer with international power companies provides him with a wide range of experience and skills to assist clients with their project delivery aims. Jon's experience in the industry allows him to liaise with land owners, clients, and approving bodies, produce risk assessments and method statements, manage quality assurance, health and safety, as well as overall project management.
Kelvin Energy