Lincoln Main 132kV Substation – Aluminium Structures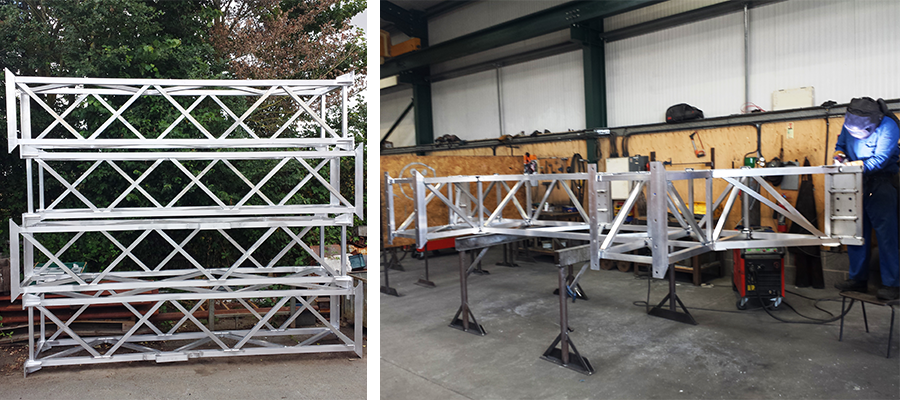 Kelvin Power Consultants won the order for the design and supply of aluminium structures to Western Power Distribution, Lincoln Main Substation Project.
The structures were delivered over two phases of site works, and in total some 61 structures delivered to site on time. All structures for this site have been erected and equipment installation is ongoing. Kelvin Power Consultants had to design structures to fit the specific constraints of the site, in particular to fit into the existing foundations.
Project contact: Jon Eynon
Jon is our Project Management and Administration Team Leader. Jon's experience of over 30 years' as a project engineer with international power companies provides him with a wide range of experience and skills to assist clients with their project delivery aims. Jon's experience in the industry allows him to liaise with land owners, clients, and approving bodies, produce risk assessments and method statements, manage quality assurance, health and safety, as well as overall project management.
Kelvin Power Structure